GRAND VIEW SERIES GARAGE DOORS
The Grandview is built with a 24" (610mm) top section to showcase our beautiful selection of extra-large windows. Choose Wrought Iron, 4-Over-4 Pane, 4 Pane or Clear to compliment your home's exterior and enhance its curb appeal.
Not your average garage door

Exceptional quality and the opportunity to create many different looks with a wide variety of panel styles makes the Grandview a perfect choice for the discerning homeowner.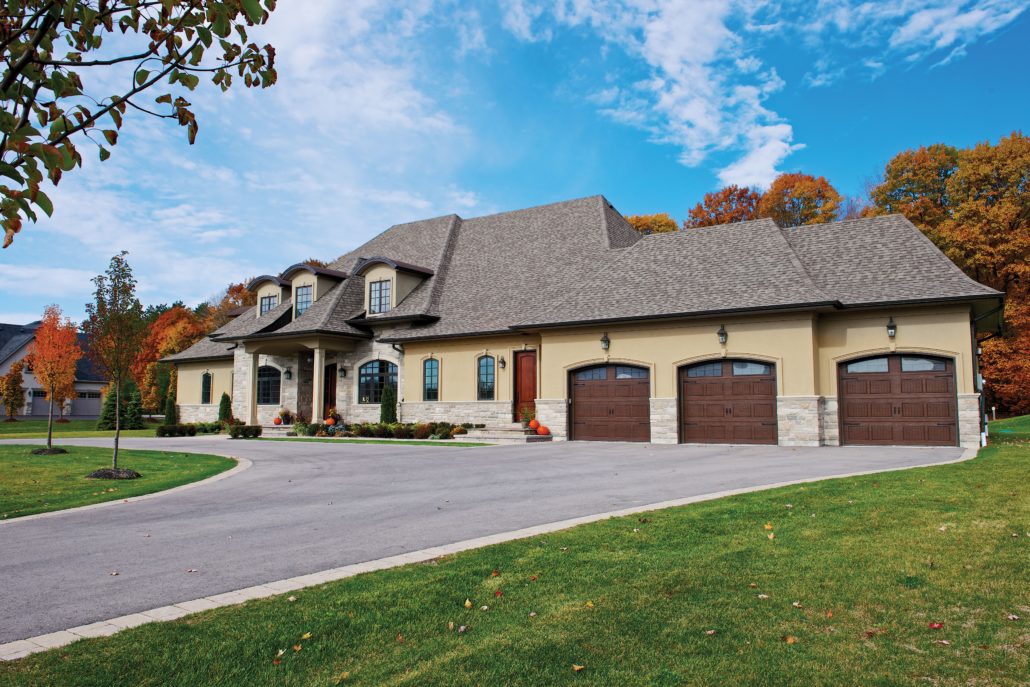 "Not only was the price fair but the quality of work and professionalism was incredible."
"I would highly recommend Yarnell Overhead Door to anyone!"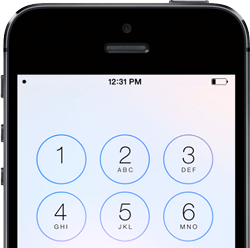 Interested in a new Garage Door in Niagara Falls, On?
Call us at (905) 892-4333