ECHO RIDGE XL CARRIAGE HOUSE GARAGE DOORS
We've taken our beautifully crafted Echo Ridge door and fitted it with a larger 28″ or 32″ (711mm or 813mm) top section to showcase our extra-large windows in Insert and Clear designs.
An overlay style for every home

This unique three-section door has overlays in five styles, providing numerous design combinations and a total door thickness of 2 3/8″ (60mm). Customize with decorative hardware and four window options to add period-charm and curb-appeal to your home.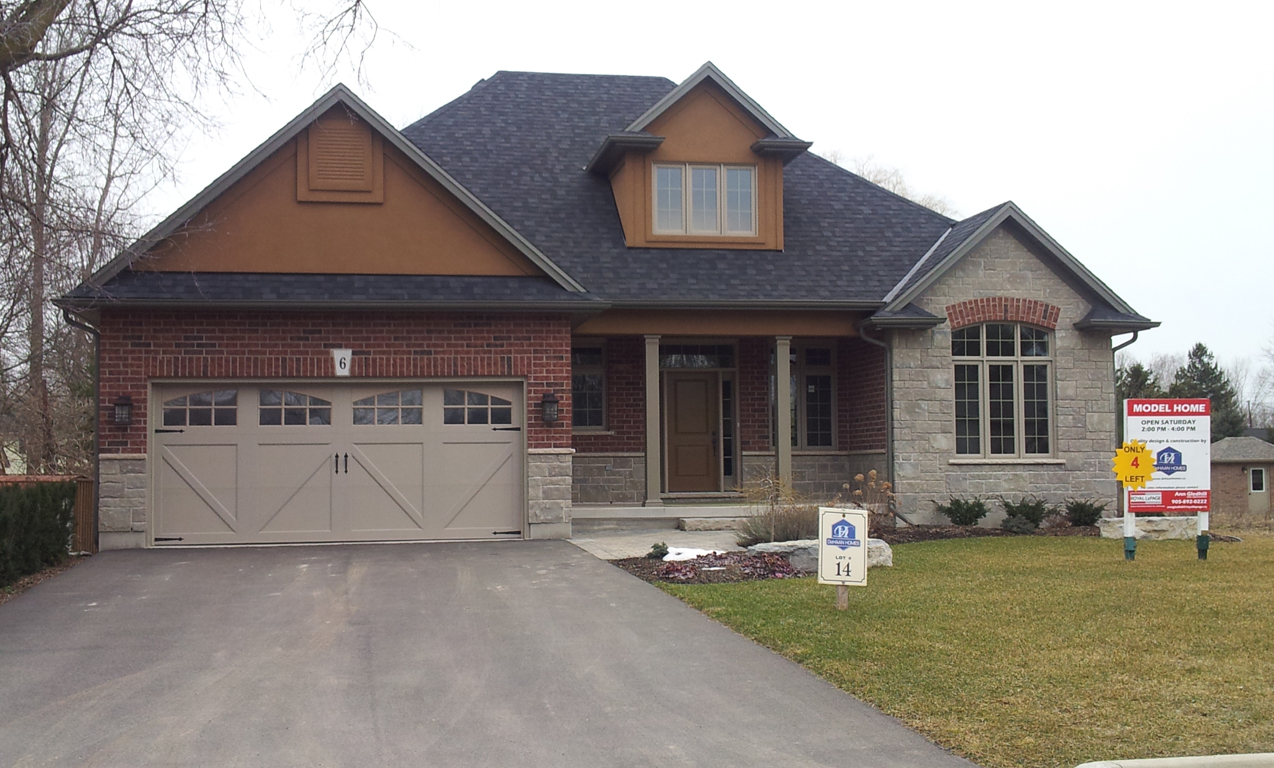 "Not only was the price fair but the quality of work and professionalism was incredible."
"I would highly recommend Yarnell Overhead Door to anyone!"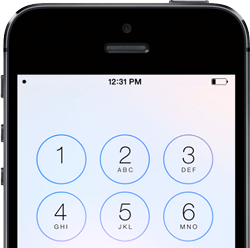 Interested in a new Garage Door in Niagara Falls, On?
Call us at (905) 892-4333