Yarnell Overhead Door Co. was started by Jack and Ross Yarnell in 1986 and incorporated in 1987. Yarnell Overhead Door is located in the heart of the Niagara Peninsula and has been servicing the Niagara Peninsula along with, Haldimand, Dunnville, Simcoe, Caledonia and Hamilton.
Sales, Service, Installations and Design of Residential, Commercial and Industrial Doors and Products has been our strength for 30 years. Yarnell is a CWB Certified company with certified Technicians. Yarnell Overhead Door is a Master Distributor for the complete Richard Wilcox Product line.
In 2004 Yarnell Industrial Products was formed to supply and service Industrial products. This completes the product movement from Wheel Chocks-Dock locks-Truck Seals-Overhead door-Dock Lever-Dock Lighting-Hand Cart-Conveyor-Shelving-Storage-Cleaning Supplies. This gives our customers a full service.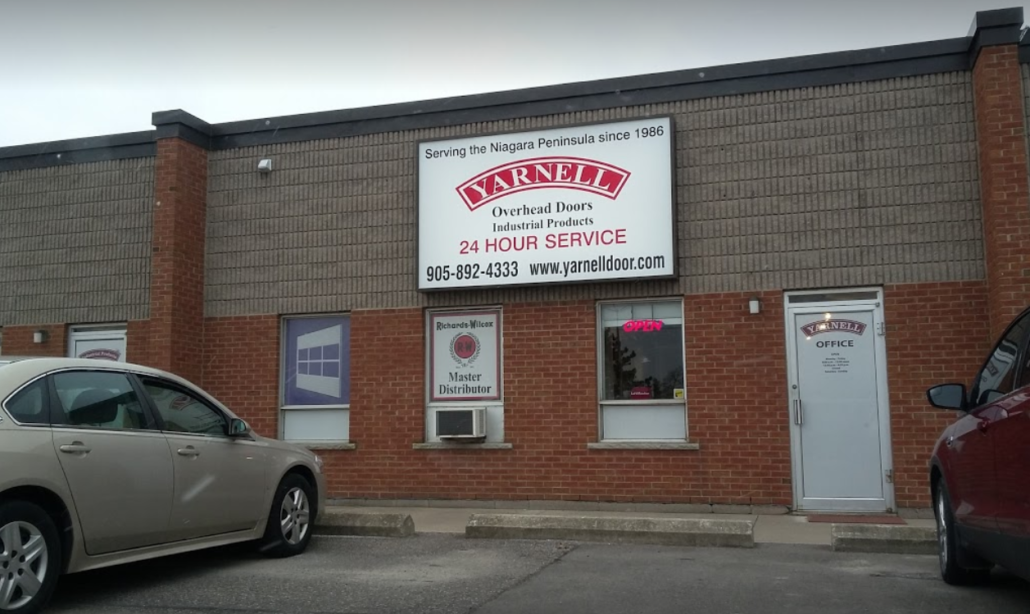 "Not only was the price fair but the quality of work and professionalism was incredible."
"I would highly recommend Yarnell Overhead Door to anyone!"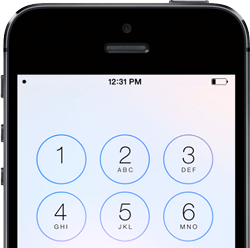 Interested in a new Garage Door in Niagara Falls, On?
Call us at (905) 892-4333